olivia | Ethiopian opal or tigers eye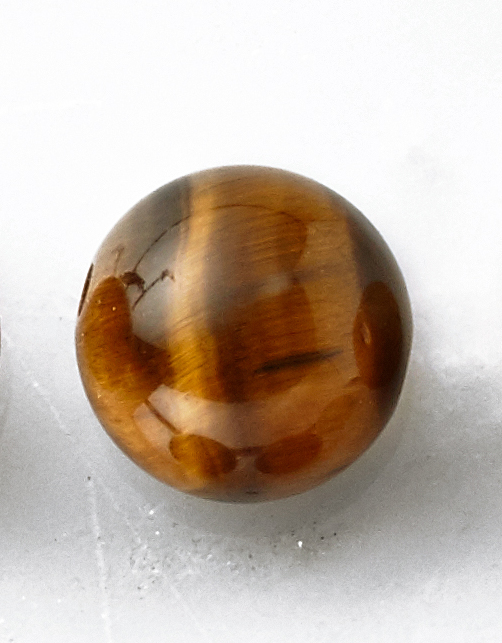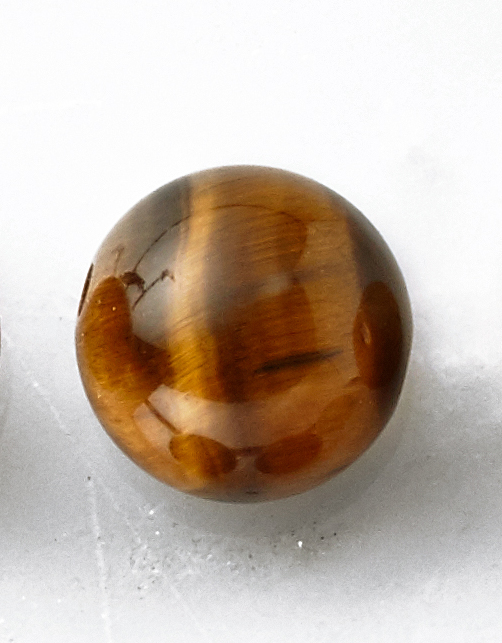 olivia | Ethiopian opal or tigers eye
your choice of ethiopian opal or tigers eye on a 1 1/2", 14k gold fill bar on delicate 14k gold fill chain. 16"
Opal enhances desire and relieves tension and anxiety.
tiger's eye enhances our own personal power, releases blocked creativity and brings good luck, prosperity, wealth and success.
we use natural materials because they are beautifully all one of a kind.
-handmade with stellar love in dallas, texas