charlie | mega selenite bar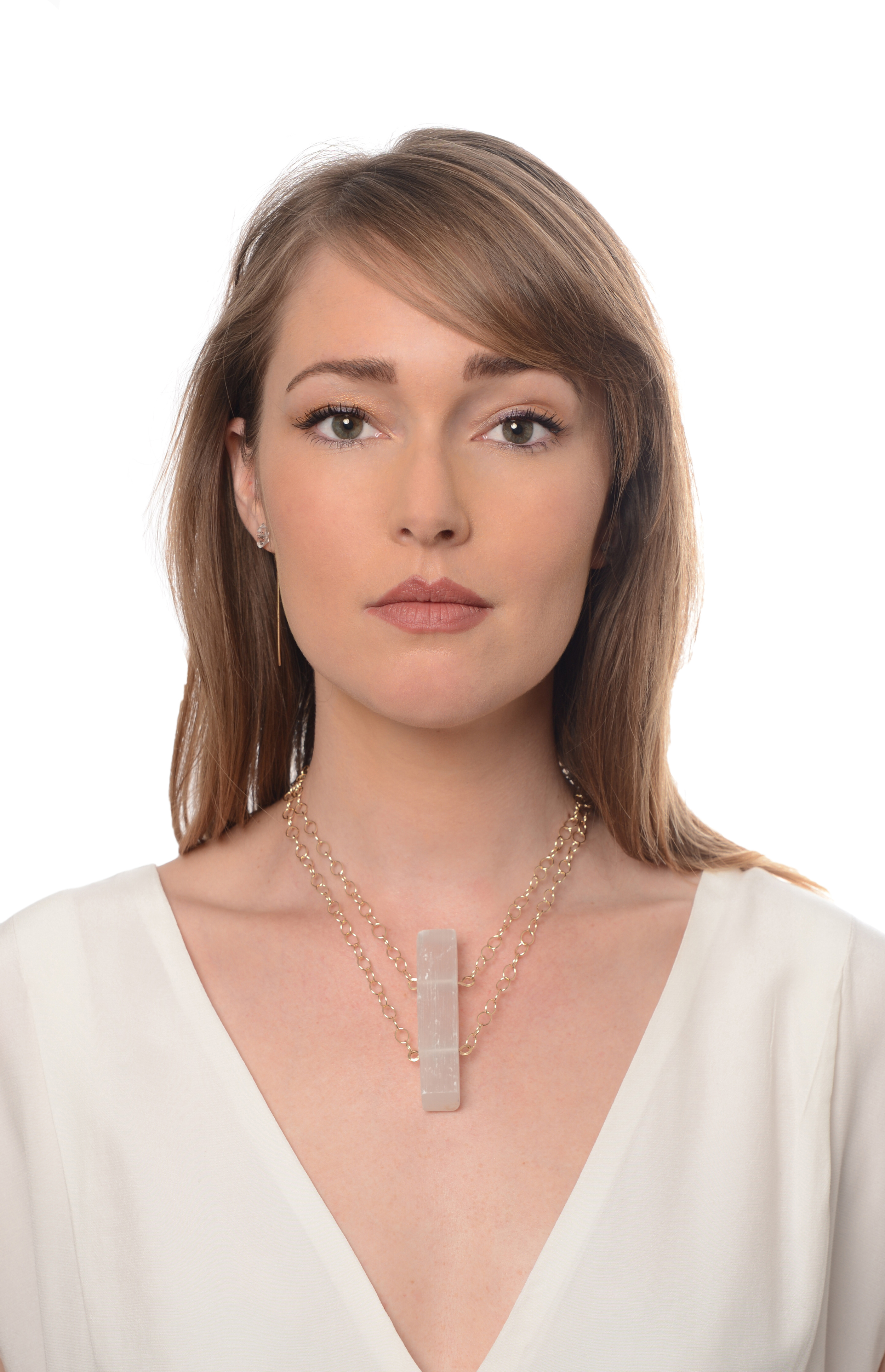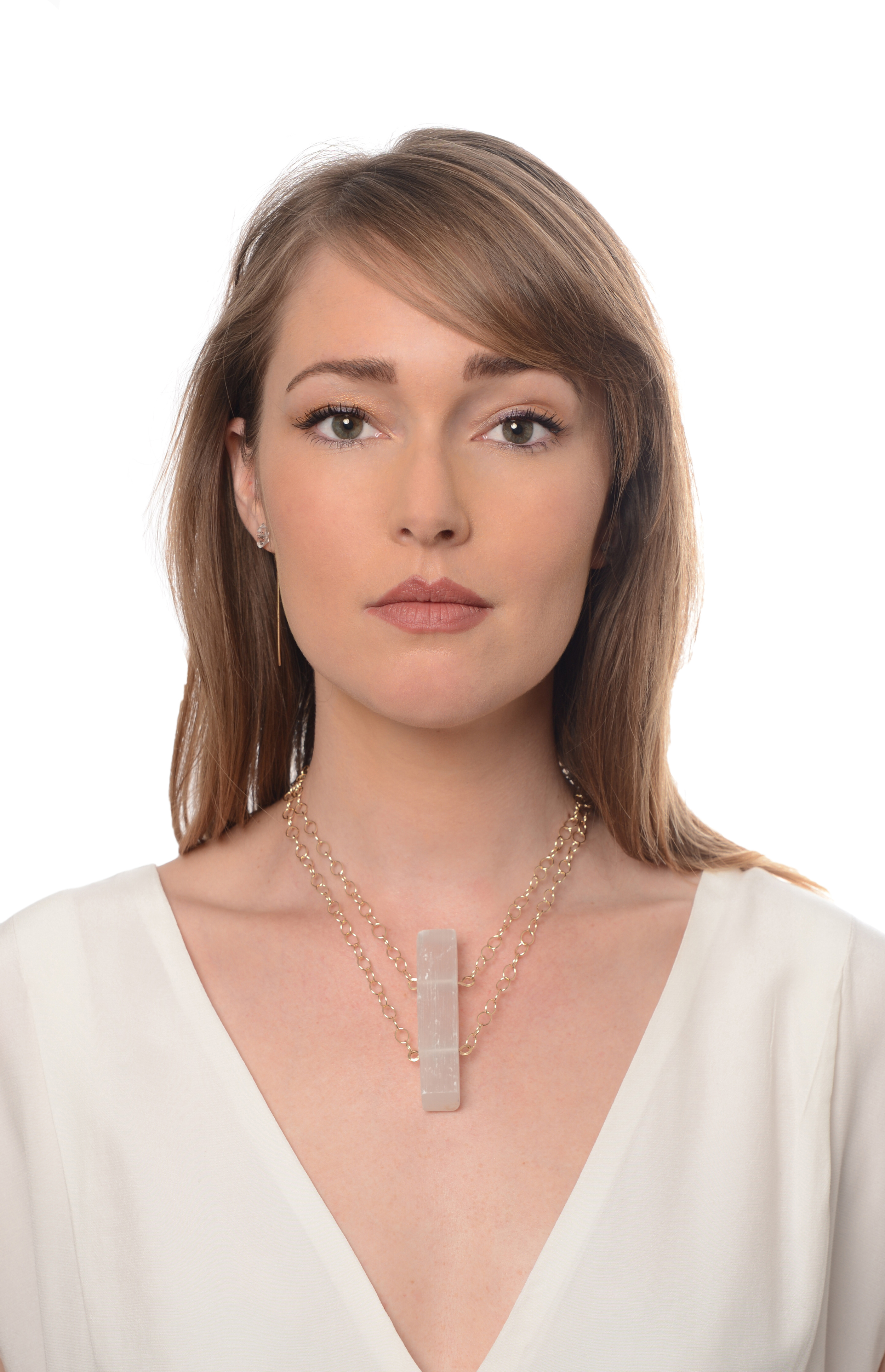 charlie | mega selenite bar
mega selenite bar + 14k gold fill oval link chain mid choker.
selenite is a stone of protection, truth and honesty, it dispels negativity. It promotes good business practices as well as honesty in other types of relationships.
we use natural materials because they are beautifully all one of a kind.
-handmade with stellar love in dallas, texas